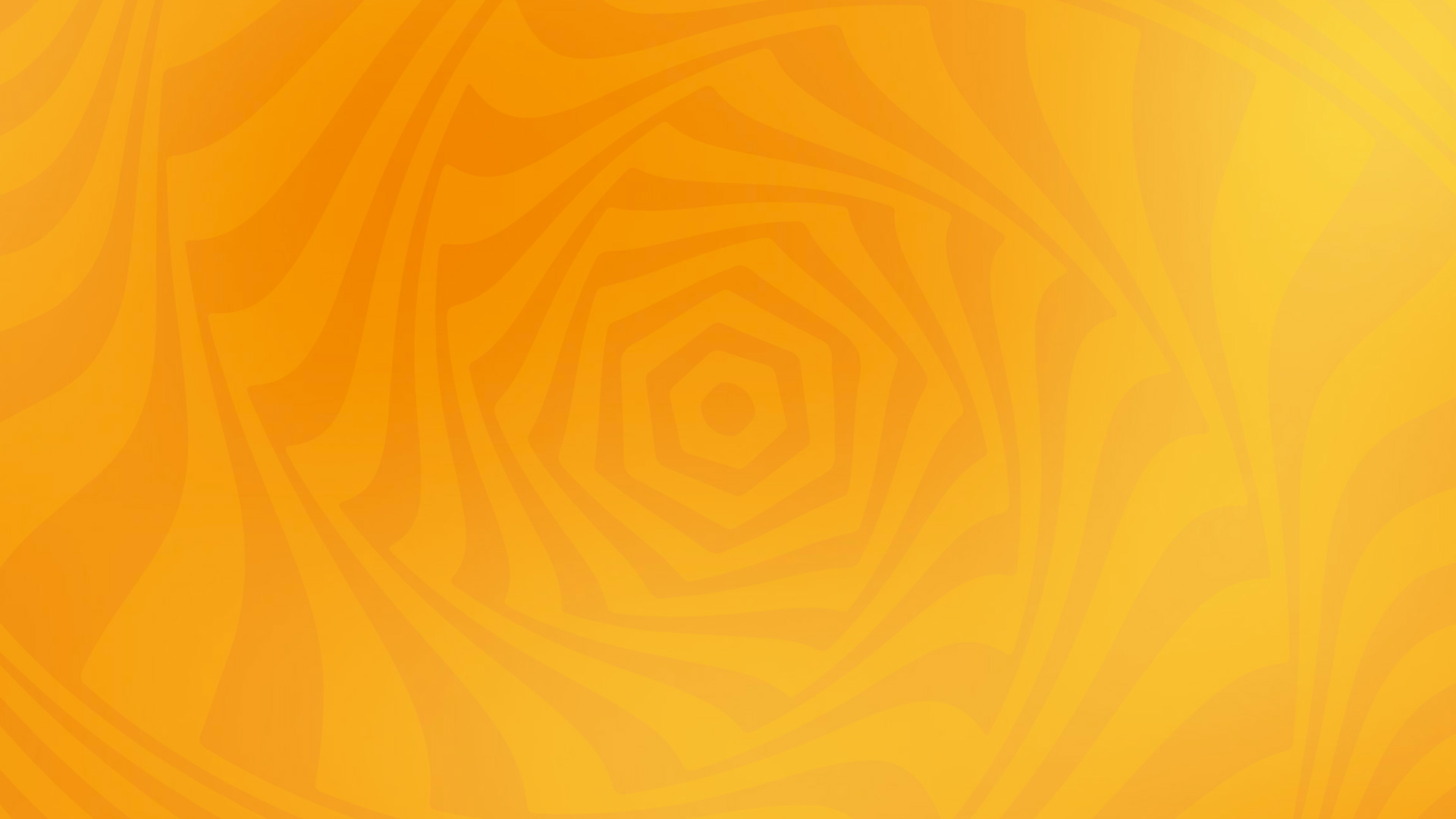 Already registered? Log in to your CampMinder account. Login
Qualifying Los Angeles Area first-time campers have a special offer from the Jewish Federation of Los Angeles. Learn more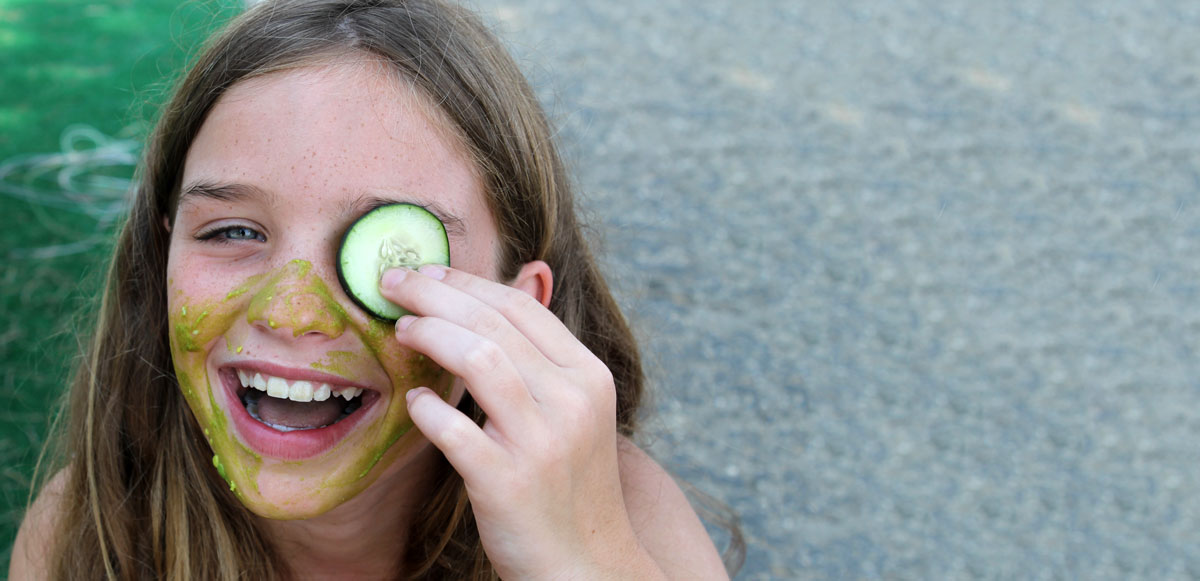 Camp Hess Kramer and Gindling Hilltop Camp Never Stop!
If you ask campers what their favorite part of camp is, they'll tell you it's the lifelong friendships and community (and maybe the grilled cheese). The strength of our camp family has sustained us for almost 70 years, and we're excited to bring those same values and traditions into a new space on the scenic campus of CSU Channel Islands. Same caring, silly counselors. Same warm, inclusive culture.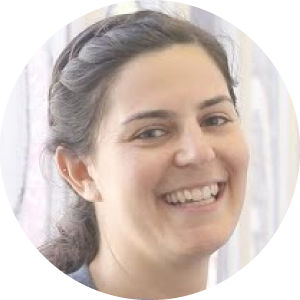 Erica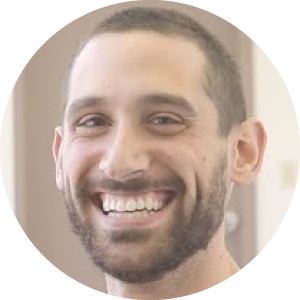 Ari
There are lots of things to do at camp:

Archery

Arts and crafts 

Basketball

Cooking

Drama

Gaga

Gardening

Hiking

Israeli dance
Newspaper

Podcast

Pool

Rock Band

Ropes course 

Soccer

Song leading 

Video
...and special events!

Maccabbiah
/Pioneer Day

Beach
days

Visiting Musical artist concerts
There is a place for you at a camp where everyone is equal and included, supported and cared for, connected and challenged.

For more than 65 years, Wilshire Boulevard Temple Camps have been providing a dynamic and fun environment where campers and staff become part of a community. Our camps provide children a better understanding of their Jewish background while giving them a summer they will never forget.


Register Now