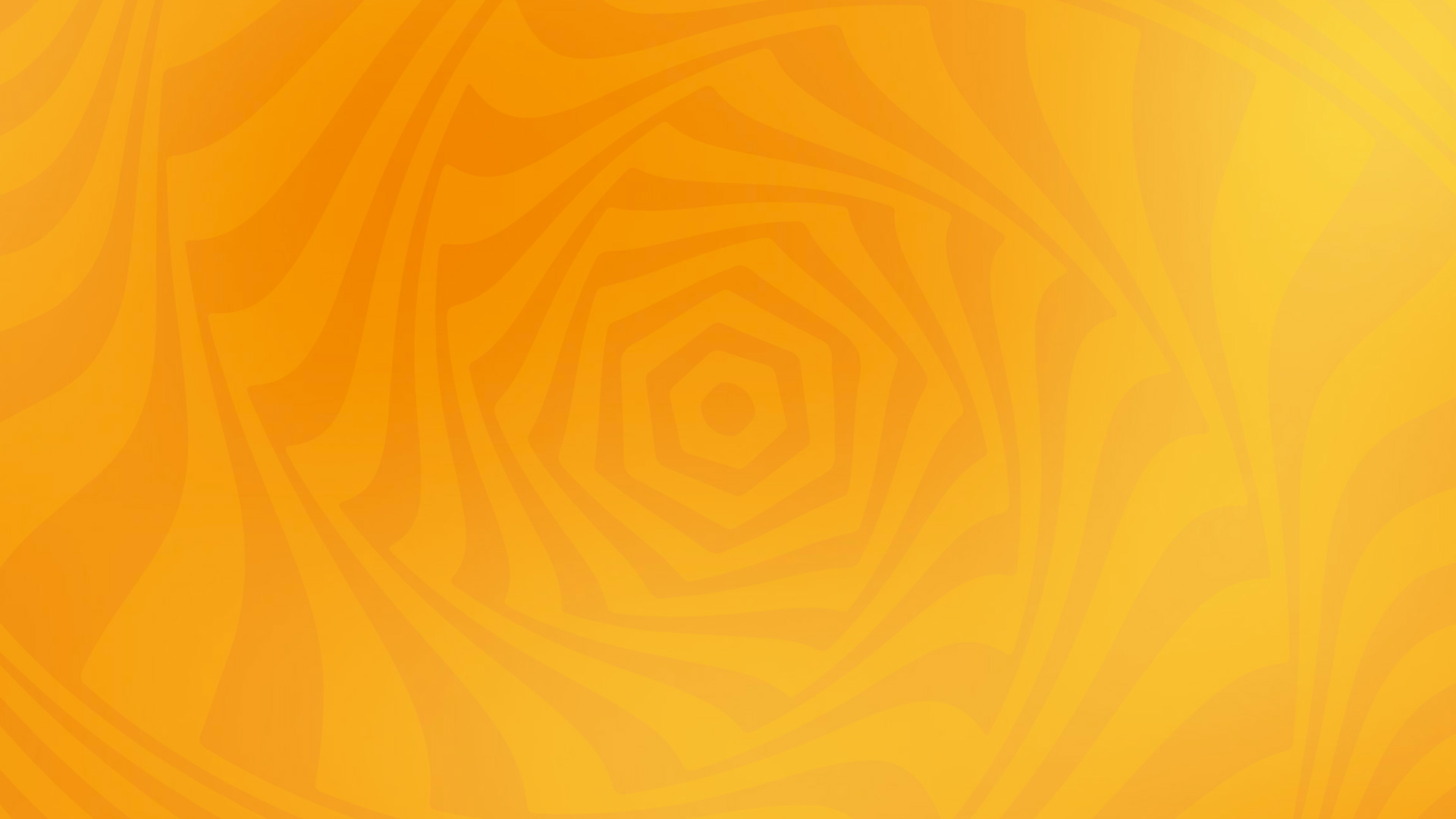 Camp starts in
Camp Hess Kramer and Gindling Hilltop Camp Never Stop!
If you ask campers what their favorite part of camp is, they'll tell you it's the lifelong friendships and community (and maybe the grilled cheese). The strength of our camp family has sustained us for almost 70 years, and we're excited to bring those same values and traditions into a new space. Same caring, silly counselors. Same warm, inclusive culture. This is our time to prove that camp is wherever we are!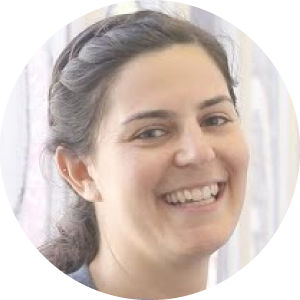 Erica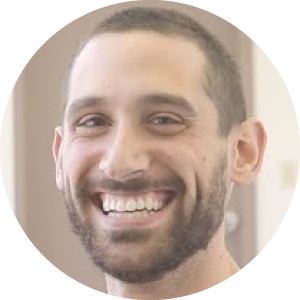 Ari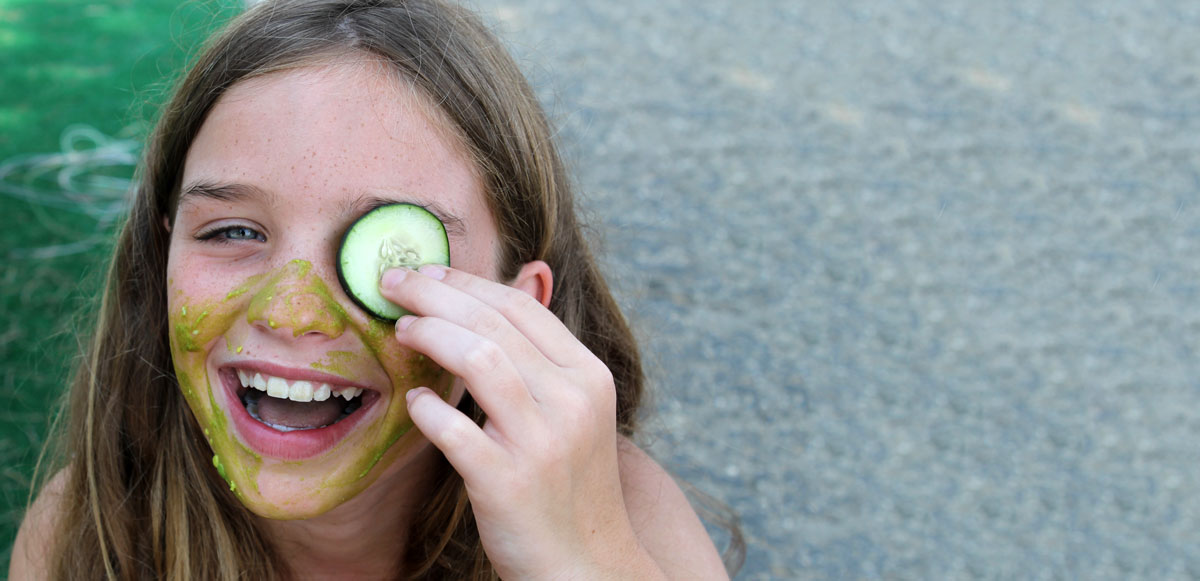 Welcome to
Camp Hess Kramer and Gindling Hilltop Camp
in California!
For more than 60 years, Wilshire Boulevard Temple Camps have been providing a dynamic and fun environment where campers and staff become part of a community. Our camps provide children a better understanding of their Jewish background while giving them a summer they will never forget.

There is a place for you at a camp where everyone is equal and included, supported and cared for, connected and challenged.

Register Now